About Me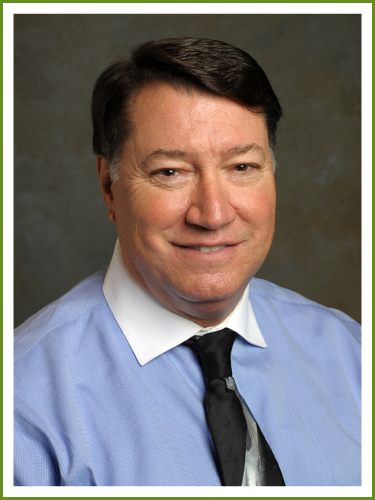 Patrick L. Hassna
Vice President/Investments
(916) 774-3719 | hassnap@stifel.com
I have helped investors pursue their long-term goals for more than 25 years, nearly half of which has been serving as a Vice President/Investments with Stifel. Prior to joining Stifel, I began my investment industry career with A.G. Edwards, where I worked for 14 years specializing in strategic wealth planning and IRA rollovers for individual investors and small- to mid-size businesses. Prior to joining A.G. Edwards, I was the Vice President of Sales for the Business Services division of Bank of America, which included payroll, tax filing, and retirement plan reporting for businesses.
Prior to working in the private sector, I graduated from the John F. Kennedy Institute for Military Assistance and served in the U.S. Army. I was assigned the 10th Special Forces Group (SFG), Fort Devins, Massachusetts, and served as a Weapons and Communications expert on a 12-man Special Forces Operational "A" Team.
A passionate member of the community, I have been involved with Rotary International for more than 28 years. I have served as club president and been honored as Rotarian of the Year, among various other leadership positions. I also served as Rotary Interact Club facilitator for 11 years at Granite Bay High School and was a volunteer with the Boy Scouts of America for 11 years, holding the position of Assistant Scout Master (ASMs) for five of those years. I was one of three adult ASMs that lead Scout of Troop 121 on a trip to Philmont Scout Ranch in 2011. I was honored to be chosen for the Dr. Cliff Dochterman Award for Distinguished and Dedicated Service to Scouting and Rotary. Additionally, I have participated in more than 100 community service projects and mentored hundreds of high school students in leadership and the value in community service. I have also coached multiple youth sports year round for 17 years.
A devoted family man, I have been married to my wife, Holly, for more than 40 years and have three great children and two wonderful grandchildren.